How to become a black-belt iOS dev and be part of the highest-paid iOS devs in the world
A free online crash course by lead iOS developers with a series of lectures and coding sessions to take your career to the next level.
For mid/senior iOS devs and above.
From March 22nd to 28th - 100% online 100% free
Sign up now
ABOUT THE
CRASH COURSE
The iOS Career Crash Course is a free online event where you will learn how to become a black-belt iOS developer and be part of the highest-paid iOS devs in the world.
A black-belt iOS developer denotes a senior developer with an expert level of technical and practical skills who can confidently deliver iOS apps they're proud of and even turn messy codebases into successful projects.
As a black-belt developer, you're a reference in the industry and recognized for your abilities. So you can choose the projects you work on worldwide, lead and help other developers grow, and you get paid exceptionally well.
This crash course is recommended for mid/senior iOS devs and above.
In this crash course, you'll gain access to a series of lectures, lives, and coding sessions to take your iOS dev career to the next level.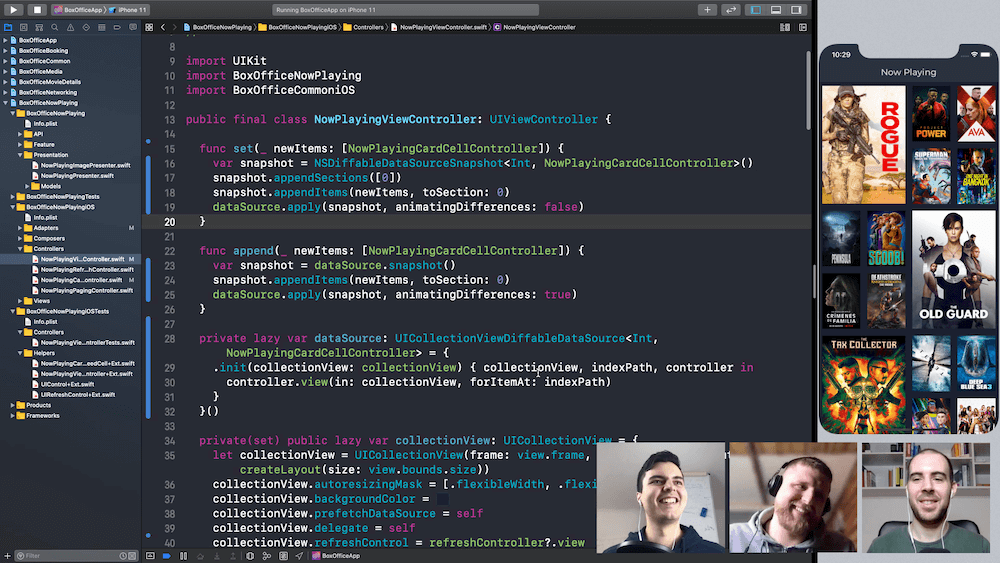 You'll learn how to make a bigger impact, work in better iOS projects, and increase your earning power.
The event has three main parts, and every second of it was designed to deliver you a concise and straightforward learning experience.
In the first part, you'll learn a proven path to finding better iOS opportunities.
In the second part, you'll learn how you can break free from market caps and achieve the highest iOS dev compensations.
In the last part, we give a definitive answer to one of the most recurrent questions we receive:
"What's the fastest and simplest way to achieve technical excellence as an iOS developer?"
The answer to this question can make all the difference in achieving your career goals and how fast you can get there.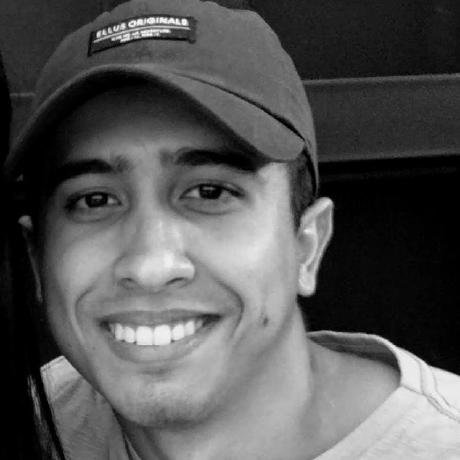 "Last Friday I had a tech-interview and on the same day they offered me more than double what I was making on my current job. I ended up accepting. The funny thing is that it was in the same week that we did the mentoring session. It went very smoothly."
- 🇧🇷 Maurício Maniglia, Senior iOS Developer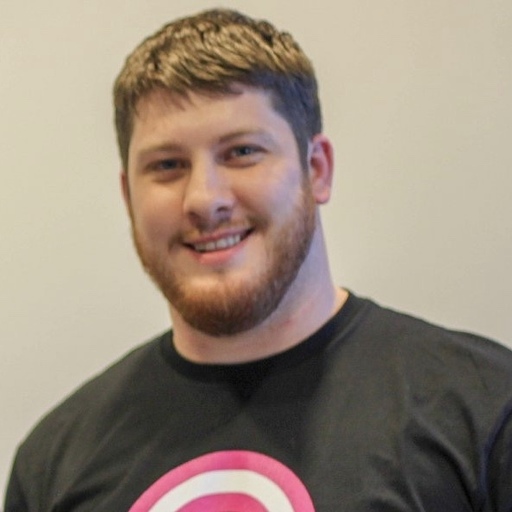 "I was already making an okay amount, but after finding this course, I have already gotten opportunities offered, making 50-70% more simply by being willing to ask for what I am worth. Just accepted my first official Lead Mobile Engineer position!! You guys are awesome 🔥"
- 🇺🇸 Daniel Reiling, Lead Mobile Engineer
It works.
The iOS Career Crash Course will open your eyes to a straightforward way of achieving technical excellence and becoming a black-belt senior iOS developer.
The event is 100% online and 100% free. So you can participate in the comfort and safety of your home, anywhere in the world.
In addition to the lectures, you will be able to ask questions directly to us, Caio and Mike.
We'll personally reply to you.
You will also gain access to bonus mentoring sessions with iOS developers in the mastery journey.
So you can see with your own eyes how other iOS developers are leveling up and moving forward in their careers.
But that's just the tip of the iceberg.
Many developers who join this crash course want to go a step further. They want to dive deeper into the black-belt journey.
For those developers, we've developed the comprehensive iOS Lead Essentials online program. We'll open enrollment for the next iOS Lead Essentials cohort right after the iOS Career Crash Course.
So how do you participate in the iOS Career Crash Course?
It's simple. Sign up and you'll receive a link to access the course via email.
Click the button below and join now: